1. Enter your Personal/Customer ID?
This is the first field you are asked for on Santander's online banking. This is sometimes sent to you via email so a quick search of your inbox may unearth your Customer ID.

2. Enter your full password
This is normally asked at the second stage of Santander's online banking flow. Please note, Cleo needs your full password to login, unlike online banking, which usually only asks for three characters.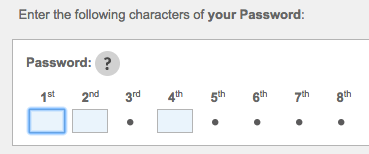 3. Enter your full security number
This is asked for after your password and again, please note, Cleo needs your full security, not three digits that are typically asked for.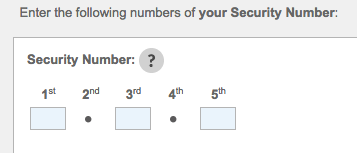 4. Answer your memorable questions
This is sometimes required by Santander to complete the login. You will have set this up with your online banking credentials.
What if I've forgotten my details?
No problem. You can reset your banking details by following Santander's secure steps here.